The Agencies are born in the Sinopoli headquarters in 2008 and reflect the totality of the services with the recent opening (2013) of the branches of Sant'Eufemia d'Aspromonte and Civitanova Marche.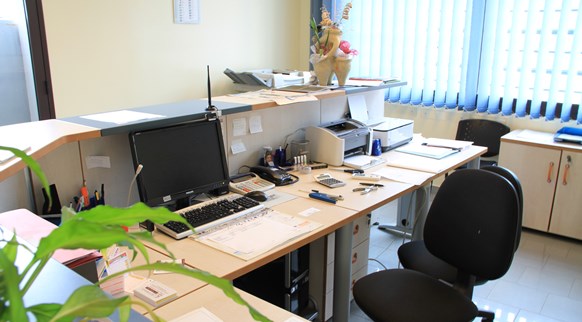 Very efficient tools to complete the circle of the group's services. They constitute automotive consultancy branches to 360 degrees (STA in online connection with the ACI-PRA and Motor Vehicles) which is carried out with extreme rapidity and efficiency all that is related to the bureaucracy of the vehicles, such as: Auto Practices, Stamps , third parties, on their own, driving licenses, Cadastral and Insurance Services.
But become even flying support, optimization and development of all business processes of both sales and service facilities, in constant exchange with other company departments (workshops, revisions, body shops, showrooms). This also helps to ensure growth and know – how constants for our organization, inevitably strengthening our philosophy.
To know more: